William Morris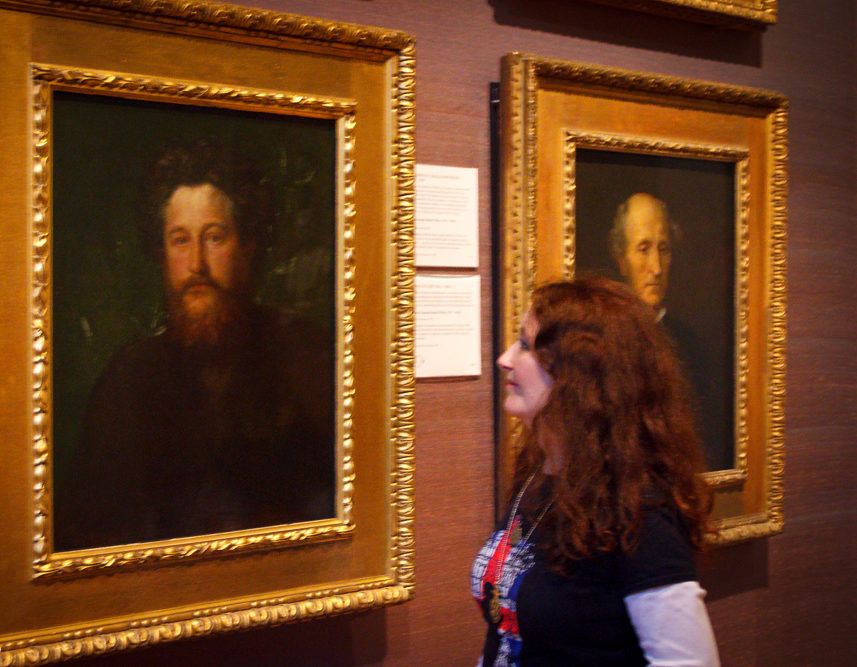 Inspiré des pré-préraphaélites, cet ingénieur et designer a fait partie de l'aesthetic movement et du mouvement Art and Craft. Il a été également un très grand écrivain des littératures de l'imaginaire, un des pères de la fantasy et une des inspirations de Tolkien. Il fut aussi un grand militant socialiste et un utopiste fervent.
Sa philosophie aesthetic du beau dans l'utile, dans les objets du quotidien, se retrouvera dans lce grand mouvement de la fin du XIX qu'est l'Art Nouveau.
Une philosophie d'un art total regroupant dans un même élan peintres, écrivains et poètes, mais aussi artisans du textiles, ébénistes, ferronniers et verriers
De Morris on connaît encore et surtout aujourd'hui les motifs de ses tapisseries et papiers peints, devenu de grand classique.

Pour accéder à tous les écrits en ligne de Morris ->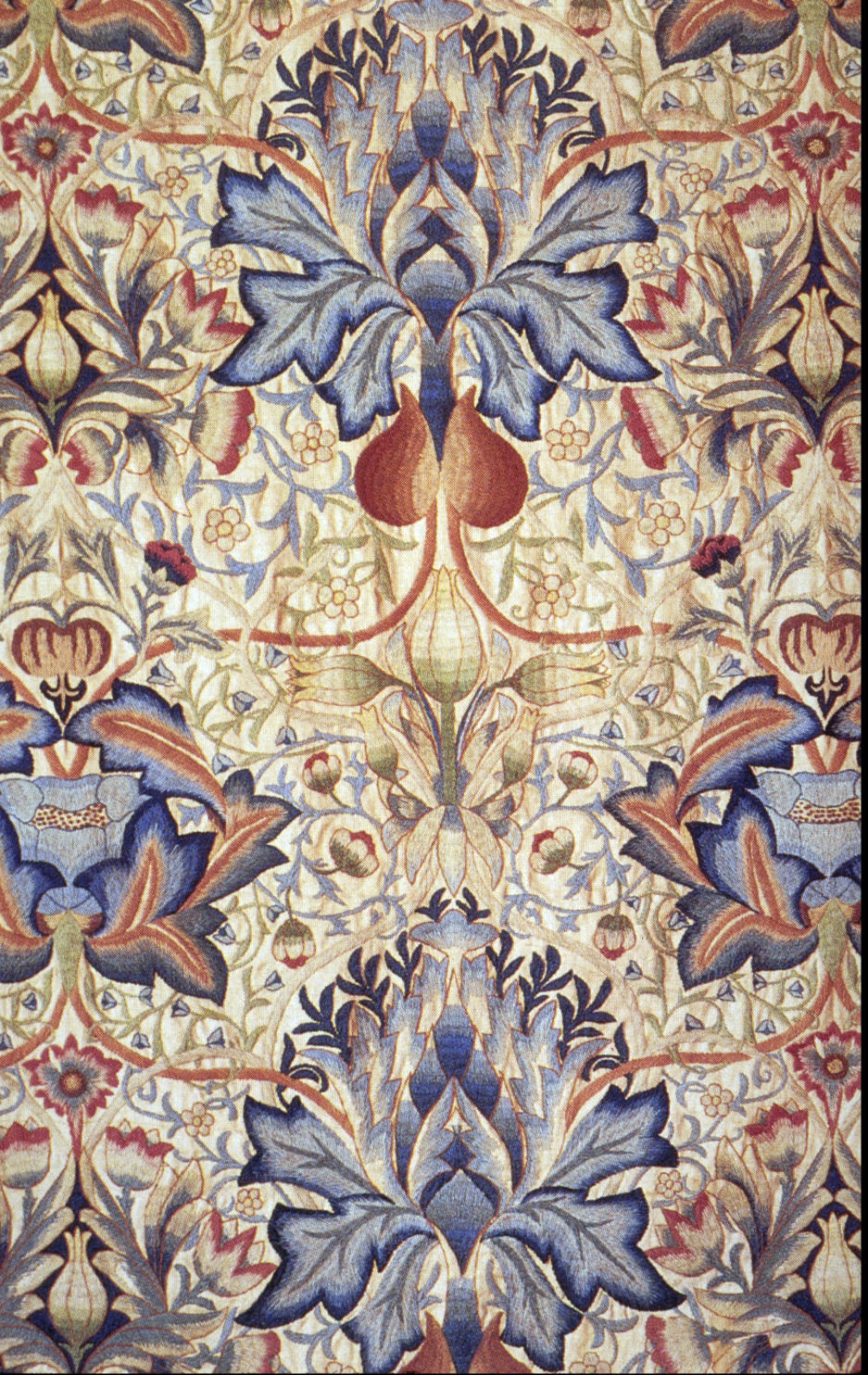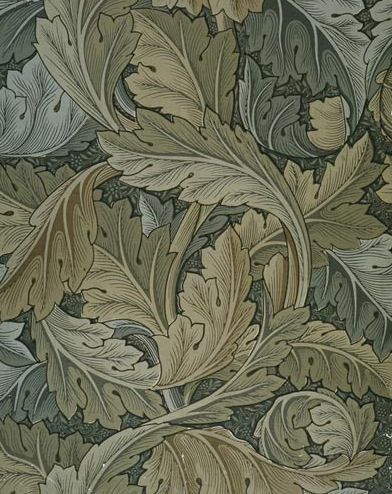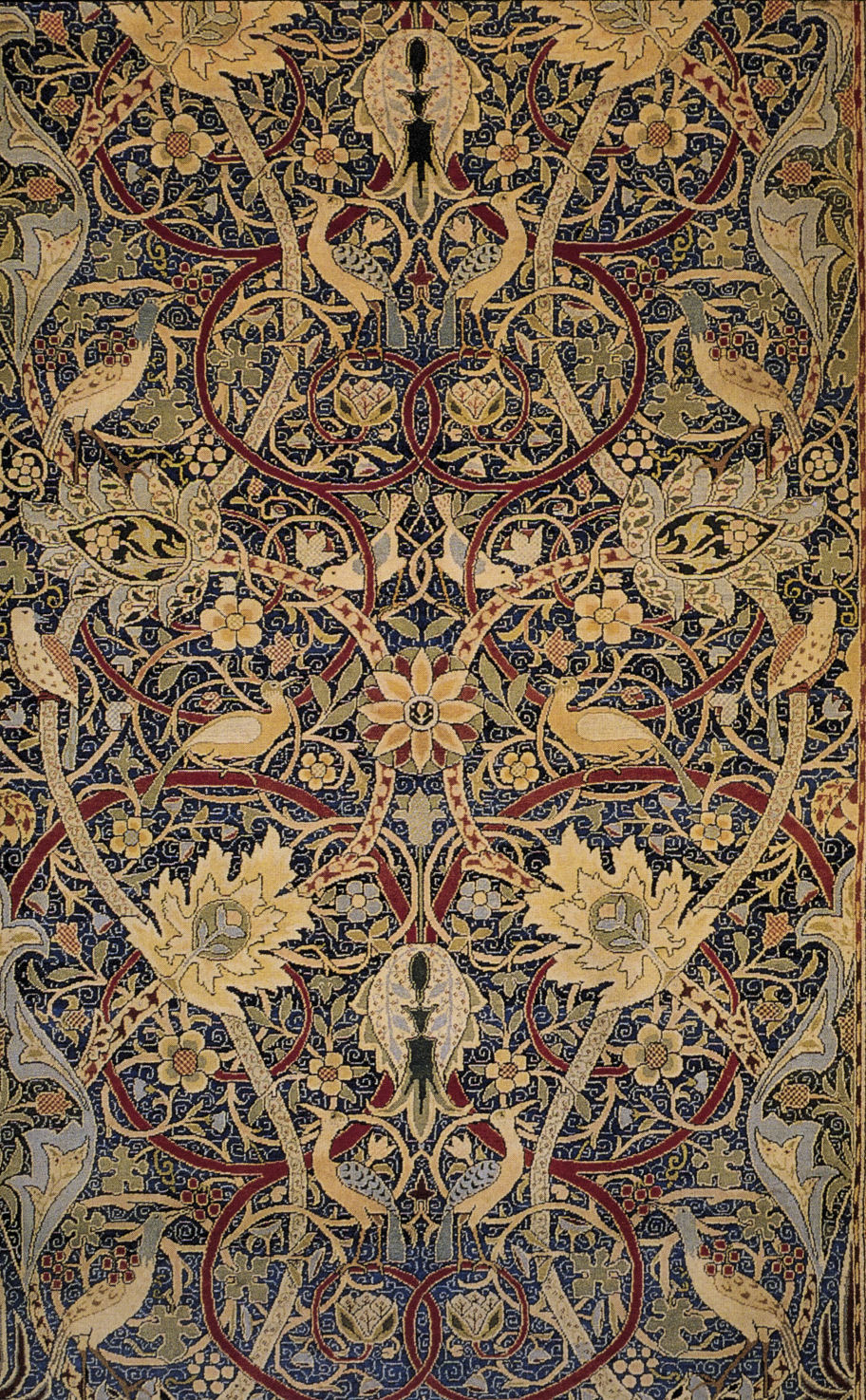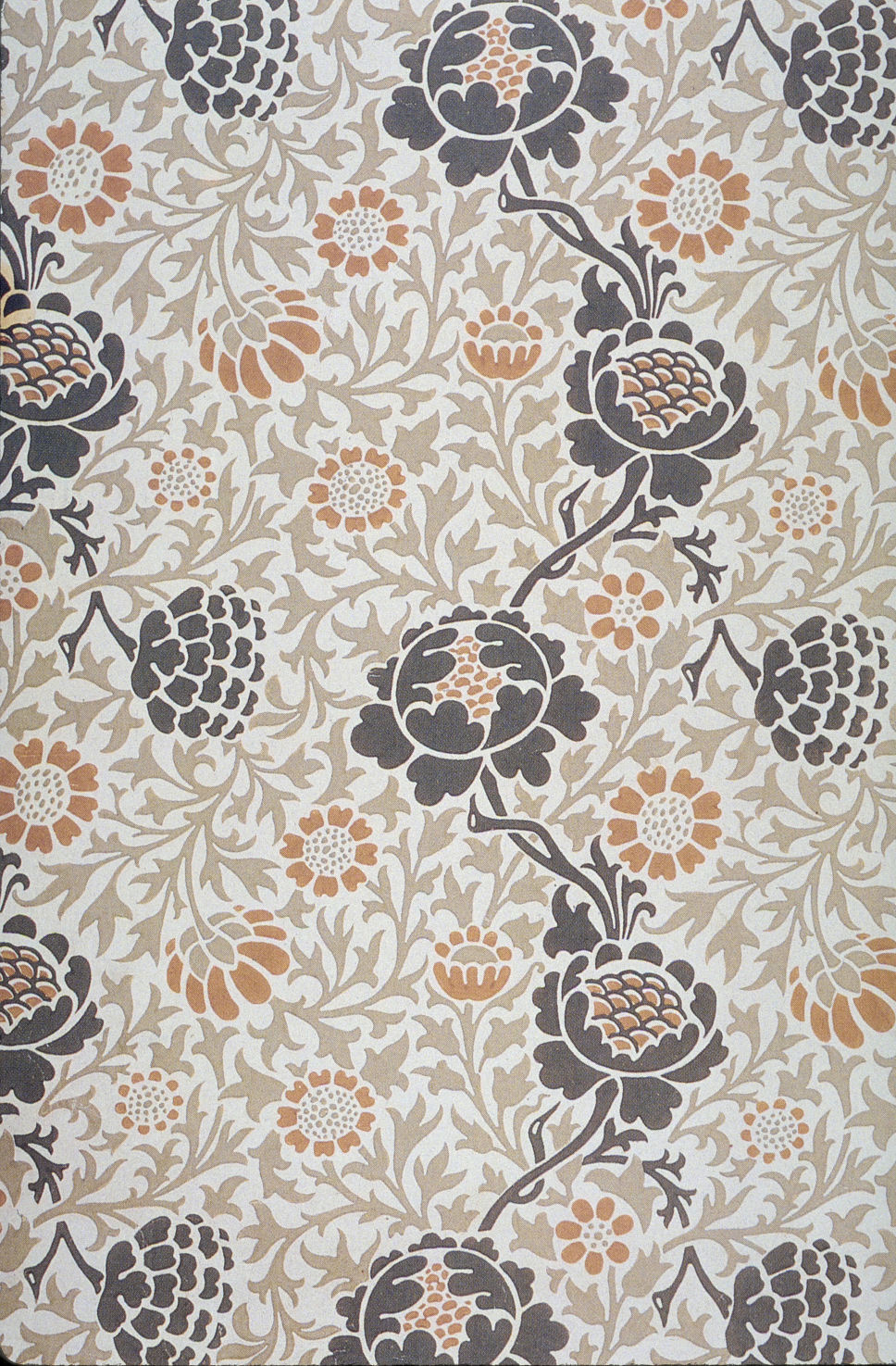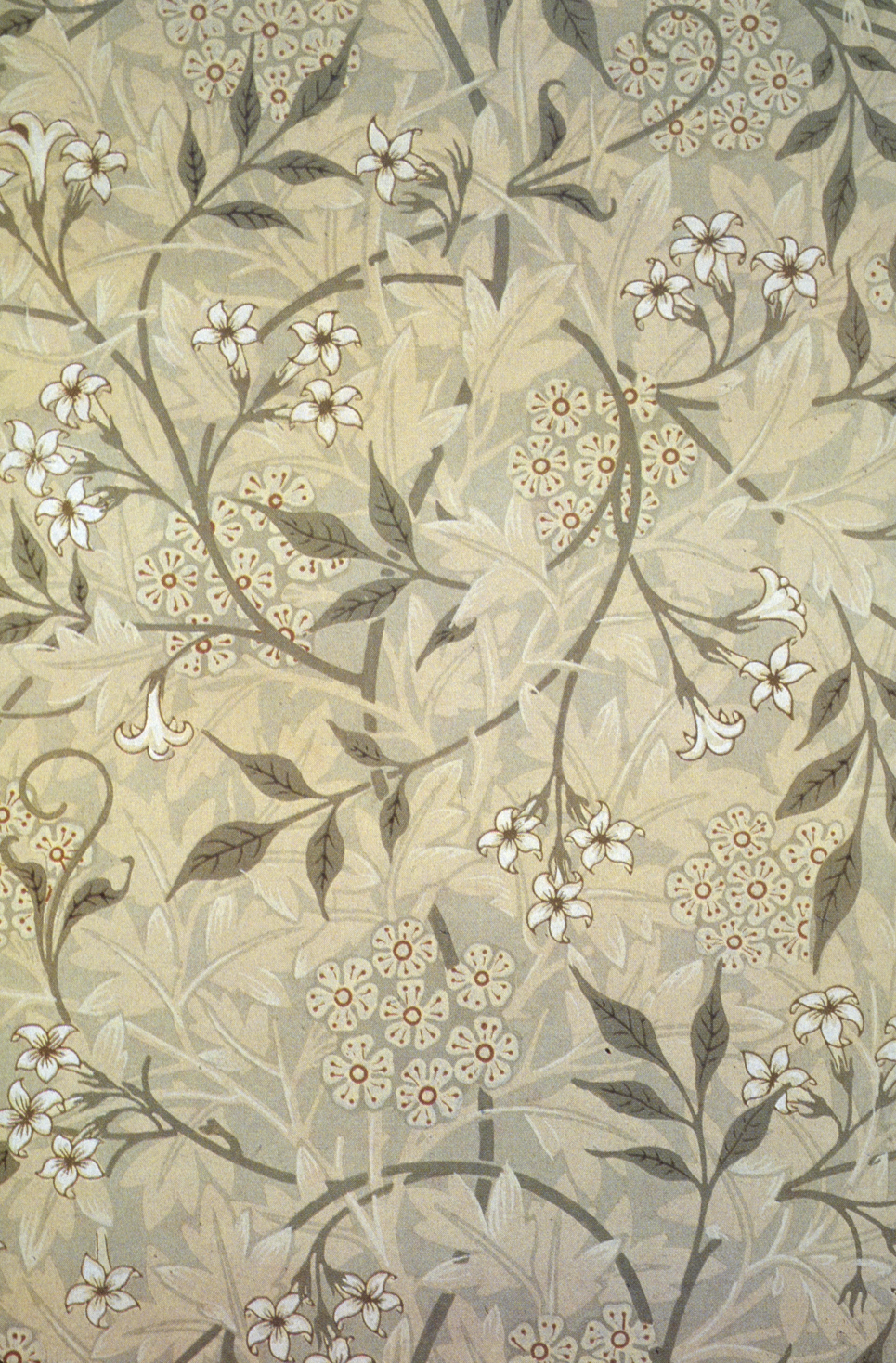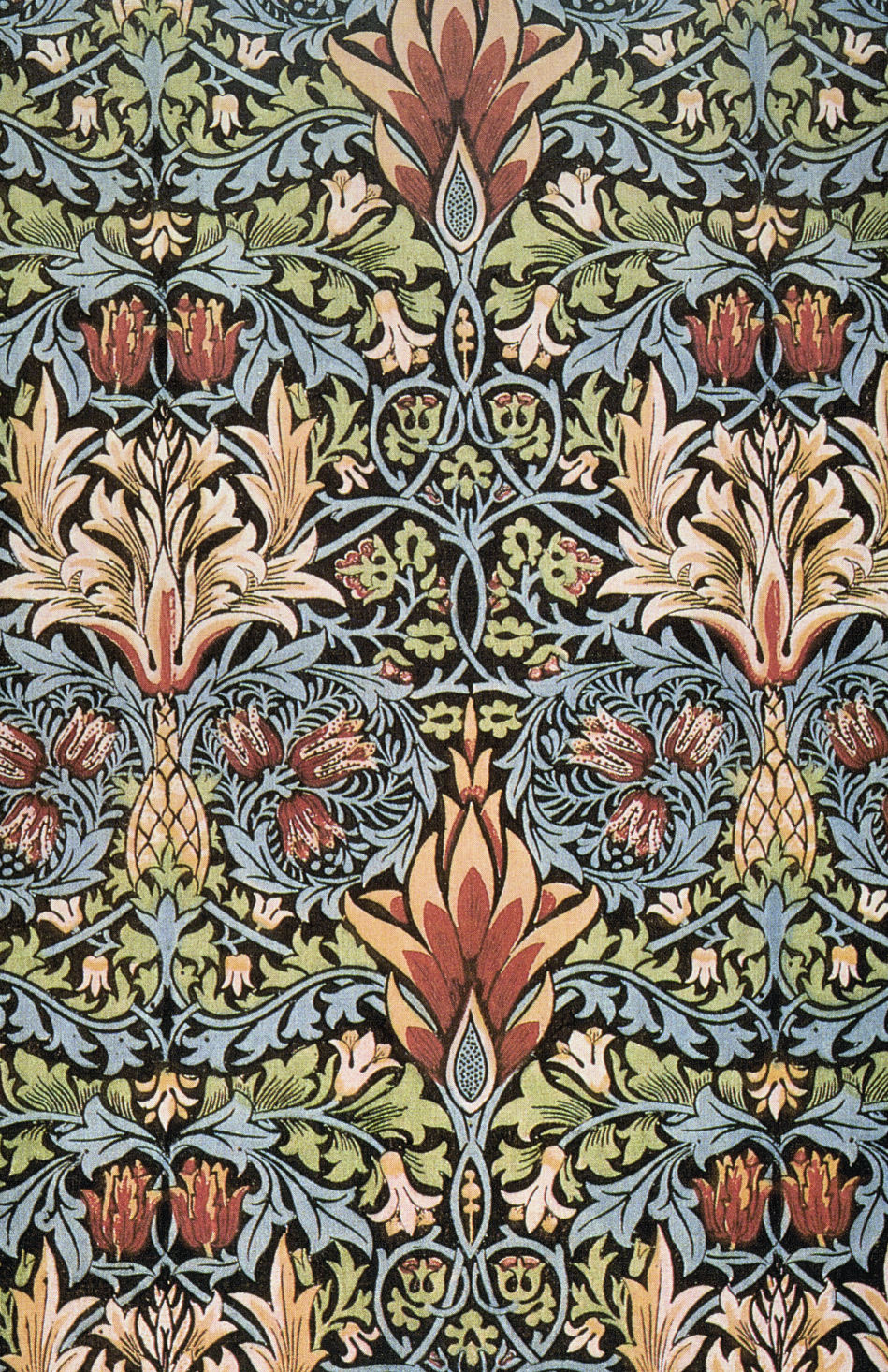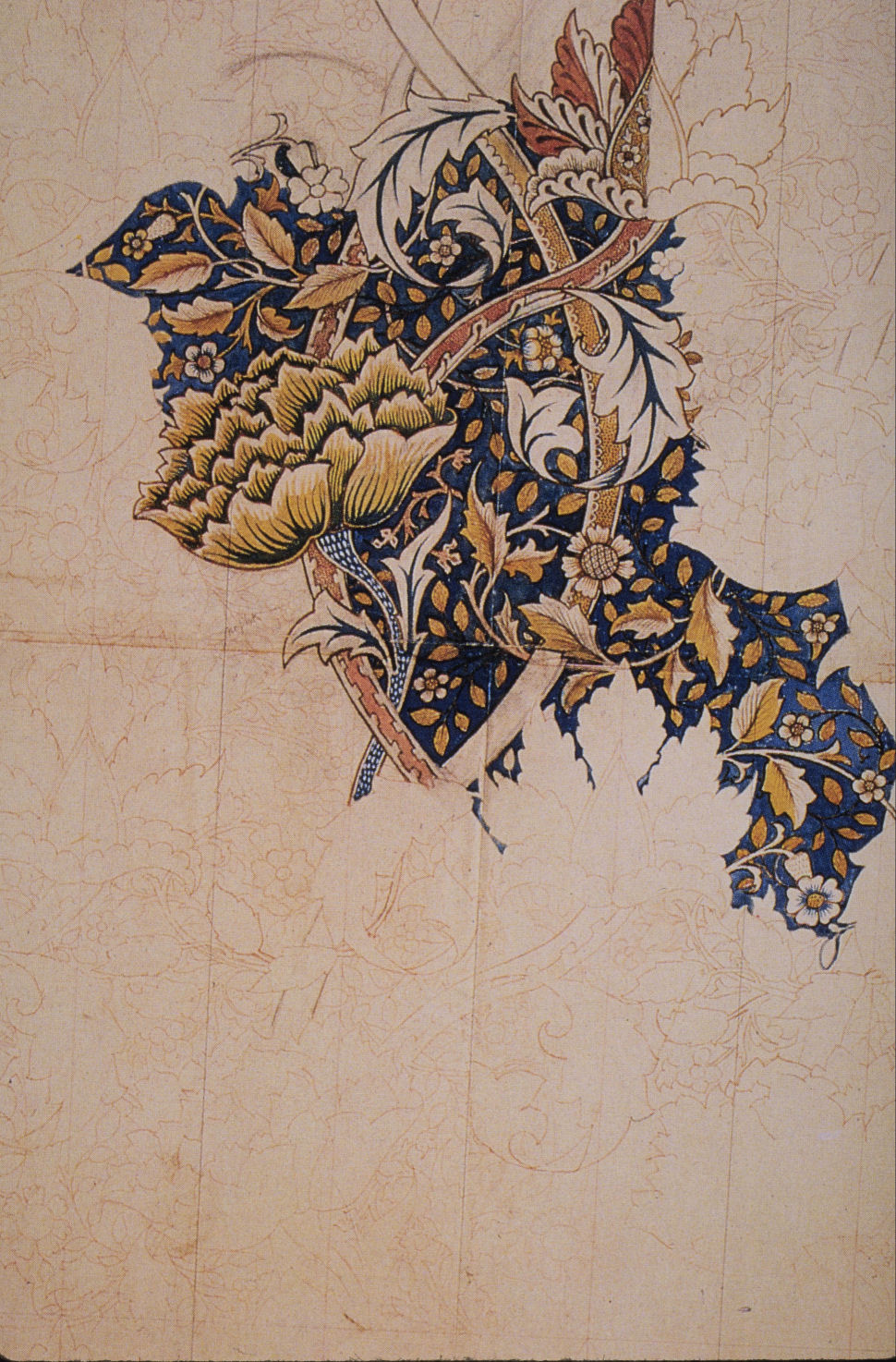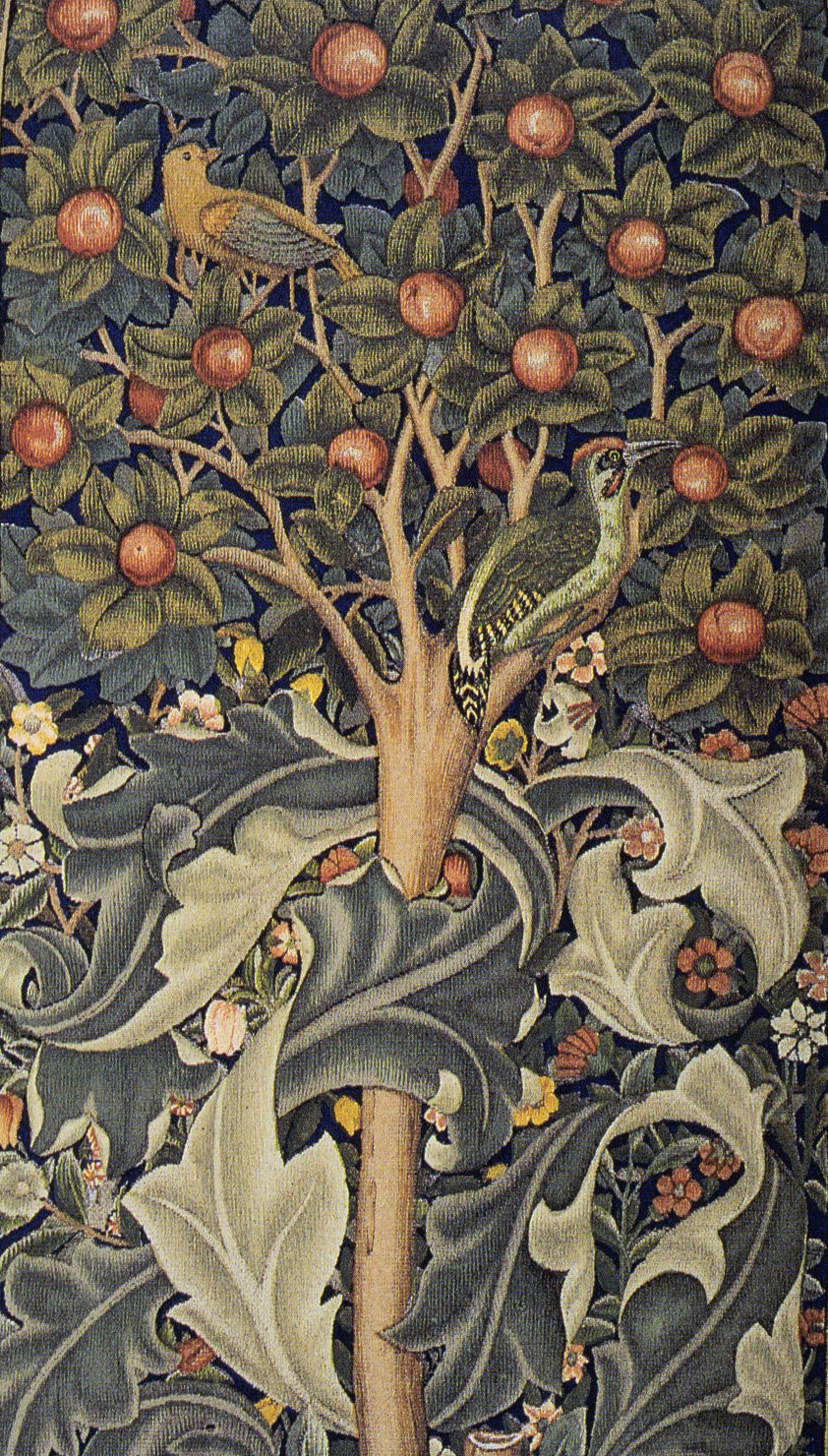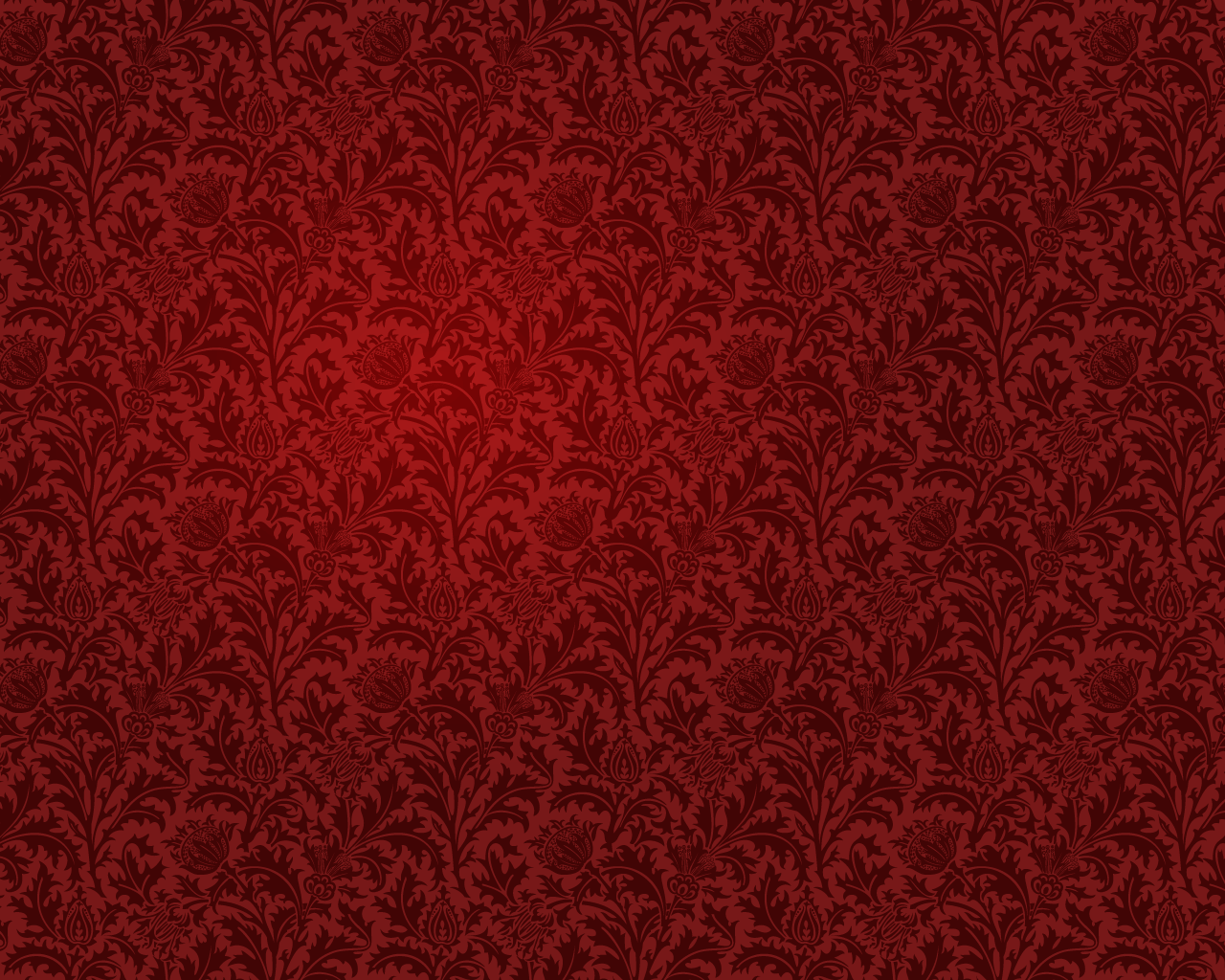 Ce n'est que récemment que ses écrits ont été remis en avant, notamment en France grâce à la maison d'édition Aux Forges de Vulcain qui sont à l'origine de deux très belles éditions – la source au bout du monde / The Well at the World's End et La Plaine étincelante / The Story of the Glittering Plain or the Land of Living Men, à la traduction très soignée.